04 Apr

April Adelaide School Holiday Activities

Keep calm. School holidays are coming! As Adelaide cools down for Autumn and school winds up for the term, The Beachouse thought we'd help make it a little easier to find what's on in Adelaide over the Autumn school holidays. So, here's guide to Adelaide school holiday activities…

We're open everyday for April school holidays! We recently launched our Play Group program for mums and kids. Monday – Friday from 9:30am-12pm. They can engage in CRAFT activities, READING books, COLOURING in, SENSORY PLAY and much more. To learn more visit our play group page.

If it's not a playgroup you're after – no worries! The Beachouse has mini golf, water slides, dodgem cars, arcade games, a play castle and more to keep the family having fun for ours. Our café is fully stocked with delicious treats and drinks to keep you full of energy. Check out more things to do at The Beachouse here.

Have you spotted a creative flare in your kids? Are they taken by the wonderful magic of Pixar or Disney films? Perhaps they've drawn an awesome family portrait at school. If this sounds like your kids – they'll love this! GooRoo's Whiteboard Animtation workshops 'show kids how to turn their drawings into movies!' Using inspiration from the museum, the workshop shows kids how to make their own Stop Gap film. All videos are uploaded to YouTube when the workshop is complete.

Where: National Motor Museum, Shannon St, Birdwood

When: Saturday 14 and Sunday 15 April 2018 at 11am – 3pm

Entry fee to museum:
Adult: $15.50 Concession: $12.50
Children: $6.50 (children under 5 free)
Family: $35 (2 adults, up to 6 children)
Workshop free with admission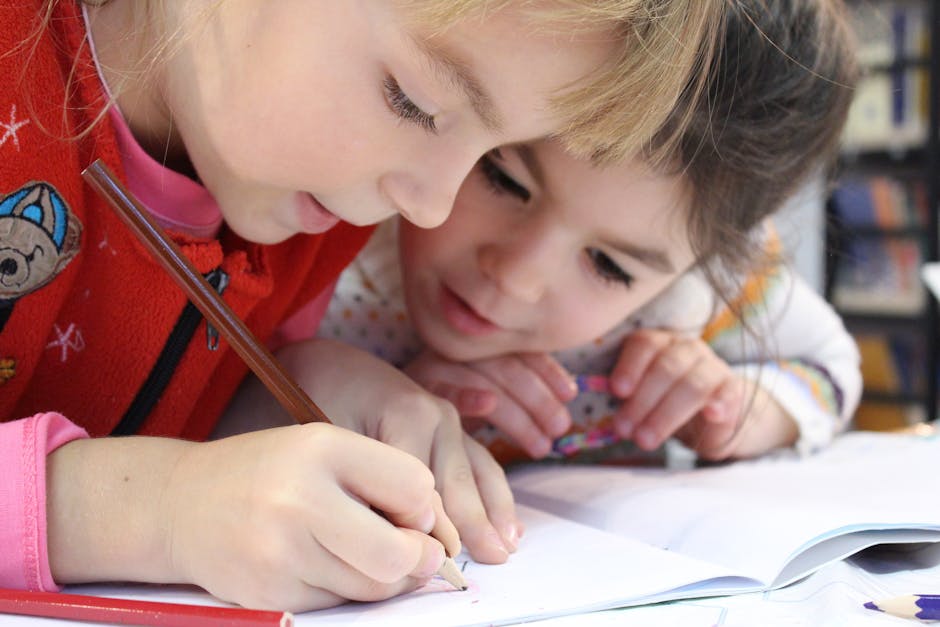 If you're little one likes playing sous-chef at dinner time, you wanna take them to this. The program shows kids how to prepare healthy, fun, fresh meals while educating them on the importance of nutrition. The class is fun, interactive and you get to take your dish home. Book here. Suitable for kids ages 5 to 12 years old.
Where: Adelaide Central Markets
When: 
Tuesday 17 April – 9am, 11am, 1pm
Thursday 19 April – 9am, 11am, 1pm
Tuesday 24 April – 9am, 11am, 1pm
Thursday 26 April – 9am, 11am, 1pm
Cost: $18
If you're looking for something outdoors, Adelaide Botanic Gardens have several activities designed to engage your kids and educate them about the environment. There's a mobile photography workshop, a making fire and glue workshop and our favourite – a singing in the rain forest activity! Suitable for 5 to 12 year olds.
Where: Botanic Gardens
When: 
Monday 16 April 2:30pm – 3:30pm
Wednesday 18 April 2:30pm – 3:30pm
Friday 2 April 2:30pm – 3:30pm
Cost: $20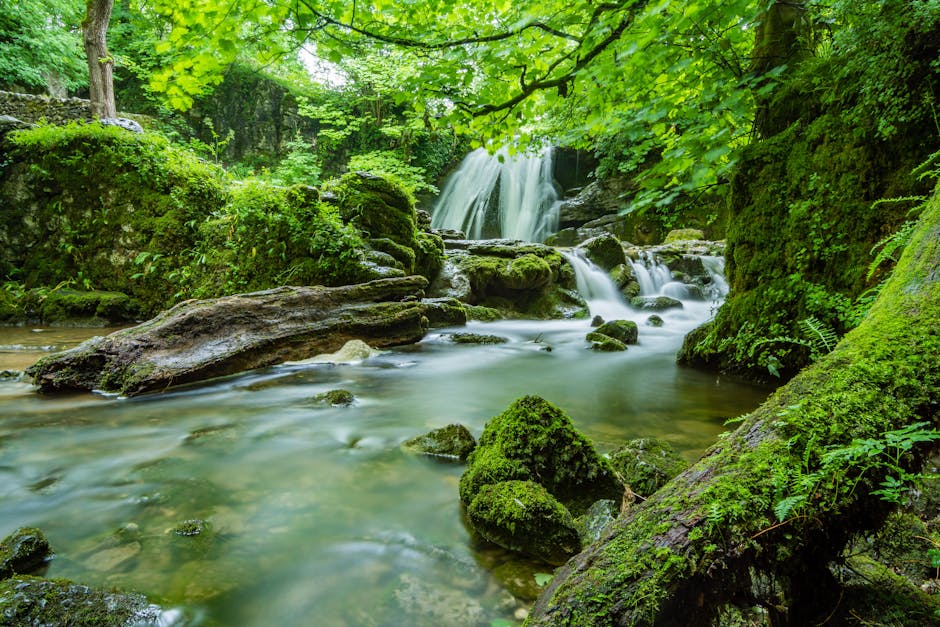 The Adelaide Planetarium is hosting a couple shows and workshops for little space adventurers!  Planetarium & Terrarium Making, a Planetarium & SciWorld Liquid Nitrogen Show and a Planetarium & Space Toys or Space Colonies Workshop.
Where: Adelaide Planetarium 
When: Thursday 19 and Friday 20 & 27 April –  1.30pm – 3.30pm
Cost: $18 per child (recommended age 5+) Adult ticket $9 each
Bookings essential