09 Feb

Homemade Valentine's Day Gifts

"Whoever said handmade is cheap obviously never purchased craft supplies!" Homemade gifts are thoughtful, romantic and memorable. And despite what people might think, they are by no means cheap! In fact, they can cost just as much as a bunch of flowers or box of chocolates, but a homemade gift is made with love, making it far more special! Here are some homemade Valentine's Day Gift Ideas…

READ: Did you see our last post on 8 great Valentine's Day date ideas? Make sure you give it a read and then have a scroll through these awesome homemade Valentine's day gift ideas…
FOR HER: Homemade 'I Heart You' Dish Towel
These handmade towels are useful, fun and can be customised however you like!
You'll need:
Plain white cotton or linen dish cloths (check out second hand stores or pick some up from Target or Kmart)
Letter or pattern stencils (you can make these yourself or buy them from a craft shop)
Styrofoam paint brush
Fabric paint (in your choice of colours)
Method:
Wash and dry the towels and place them on a flat surface.
Tape them down, load up your stencils with paint (not too much, but not too little) and press them onto your towel.
Once paint is dry, give them a gentle wash and you're done!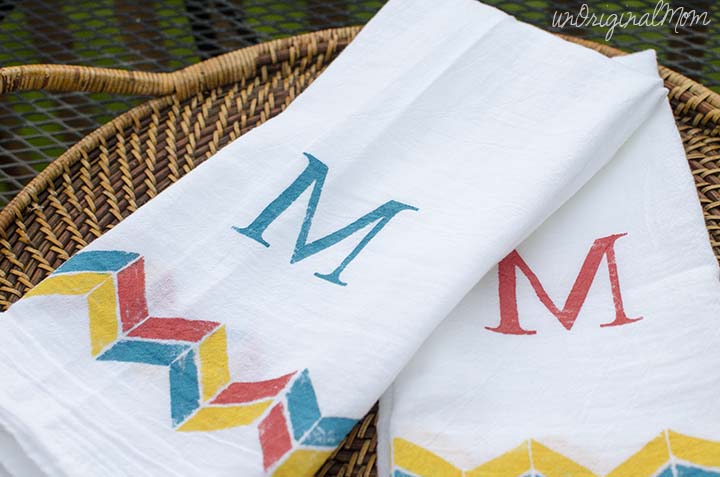 FOR HIM: Homemade Sauces for Him
If your partner loved barbecuing, or loves a side sauce, try these homemade BBQ, tomato and chilli sauce recipes. Dress them up in decorated bottles so he knows it's been made especially. Here's our recommended recipe for homemade BBQ sauce.
What you'll need:
2/3 cup cider vinegar
2 cups tomato passata
1/2 cup treacle
1/3 cup Worcestershire sauce
1/2 cup brown sugar
2 teaspoons garlic powder
2 teaspoons smoked paprika
2 tablespoons wholegrain mustard
The method couldn't be easier. Combine all the ingredients and place on a stove top to cook for 10 minutes before reducing the temperature and letting is simmer for 30 to 40 mins. Too easy!
FOR HER: Coconut Sugar Body Scrub
A game changer of a gift! All you need is raw brown sugar and coconut oil. Mix it up until it's moist enough to rub smoothly over the skin but not too watery that you don't get traction from the sugar. Dress it up in a glass jar with some ribbons and a love note. Add food colouring or essential oils for colour and scent.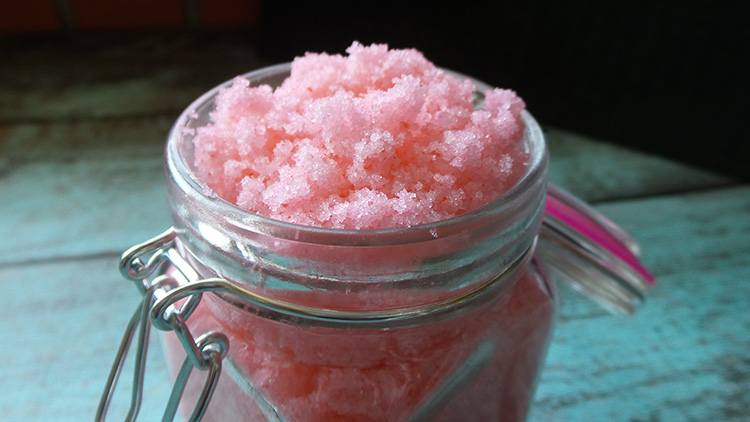 FOR HIM: Memory Coasters
Get your favourite photos out and place them on some coasters to remind you of your memories together. Visit your local craft shop to get everything you need:
Coasters (you can also use ceramic tiles)
Decoupage glue
Antique crackle (optional)
Printed photos (gloss or matte)
Cover the coaster in glue, place the photo on top and plaster with more decoupage glue. Leave to dry and add antique crackle to add a vintage look.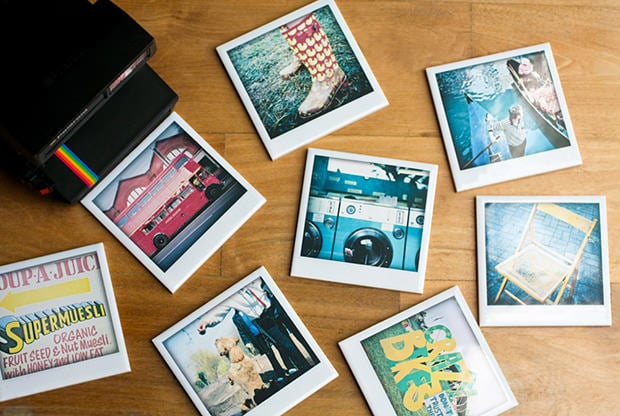 Package up your homemade gift with a trip to The Beachouse! Skip the queues and BUY ONLINE. Our packages start from $55 per person. Wow your partner with a homemade gift then take them out for a bit of fun at our house. Happy Valentine's Day!