21 Mar

Best Date Night Ideas in Adelaide

Adelaide is much more than just the 'City of Churches'. The charming city is bustling with quaint restaurants, charming cafés and excellent sights to see! Whether you're in a new relationship or looking to spice things up with your current partner, this blog will help you pick out the best date night ideas in Adelaide…

If you and your man/woman are foodies after something tasty, unique and authentic – check out Africola. The restaurant serves up South African BBQ dishes. It's eclectic in its decor and has excellent backing tracks for your meal.

Address: 4 East Terrace, Adelaide
Built in 1925, this incredible cinema has loads of character, charm and has screened movies since the silent era. Take a stroll down Brighton beach (READ: Best Beaches in Adelaide) and then a wander up to the cinema to watch not one but TWO films! Ticket prices are very affordable – $10 for two back to back films.
Address: 1 Commercial Road, Brighton
The Beachouse is a five storey complex jam packed with fun and offers up plenty of options for a date night. They've got mini golf, arcade games, slides and dodgem cars that'll keep you and your partner thrilled for the evening! When you're done, have a mosey down Moseley Square or Glenelg Beach. There's plenty of restaurants along Jetty road (READ: Best Pizza Placed in Glenelg) and public transport is easily accessible from here.
Address: 4 Colley Terrace, Glenelg
SHARE: A Picnic at the Botanic Gardens
The Adelaide Botanic Gardens made our Top 7 Things to Do in Adelaide in 2018. The garden is one of Adelaide's most romantic spots and makes for a great date idea. Pack up a picnic and head down to the garden to relax and have lunch or dinner in a magical setting.
Address: North Terrace, Adelaide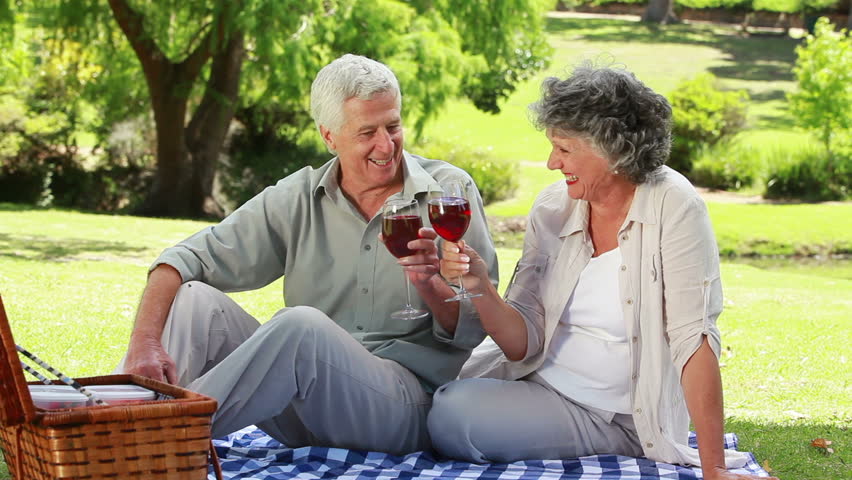 If you think Adelaide is boring. Think again! Like any city, Adelaide has a history and along with this history comes some hidden treasures. Check out Adelaide Unearthed, a blog that shares some unique, scary, exciting and fascinating hidden spots around the city. Explore a deserted monastery, an abandon drive in, a sanctified seminary and abandoned amusement parks on your next date. This may require a full day or weekend but it's definitely one of our favourite date ideas!
Whether you're looking for fun, romantic, active, chilled or different – Adelaide has something for any and every mood. Share your favourite date ideas with us in the comments below!