12 Apr

Winter Kid's Birthday Party Ideas

Winter brings the opportunity for fun, cosy, themed birthday parties. Forget the beach themed parties – Winter provides the perfect excuse to turn your home into a Winter Wonderland for your kid's birthday party! Here's our top 5 Winter Kid's Birthday Party Ideas…

READ: Top 5 Kid's Birthday Party Ideas.
Bundle Up at The Beachouse
The Beachouse is always filled with warmth, fun and laughter! With plenty of room for everyone your kids will have a blast on all our awesome rides including indoor heated Waterslides, Dodgem Cars, Bumper Boats and much more! Our packages make it really easy to get your party organised. Pick a package, choose a food option, choose a cake, add some cool bits and pieces and confirm the fun.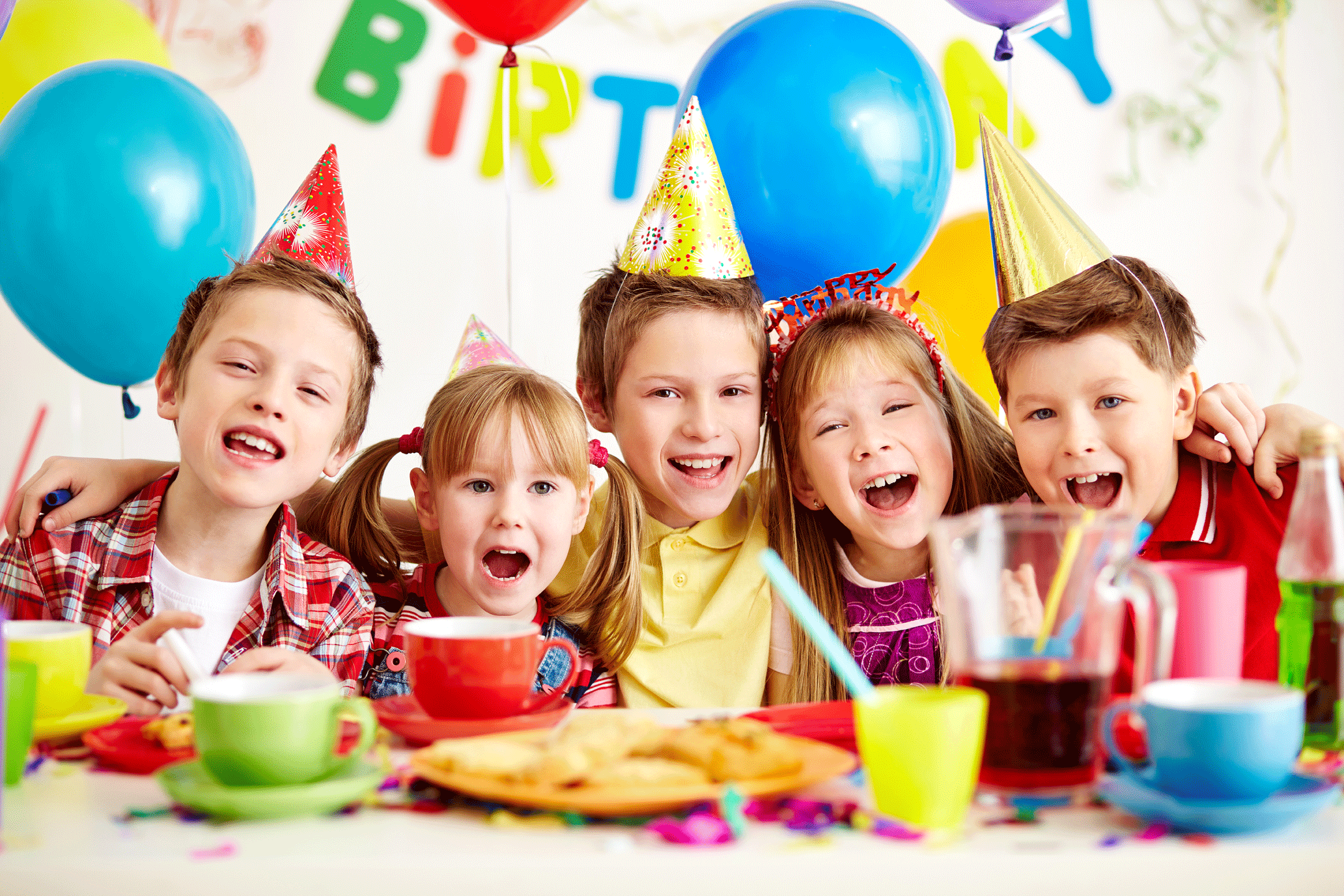 'Let It Go' a Frozen Themed Birthday Party
'Let It Go' with a Frozen themed birthday party – the perfect Winter kid's birthday party idea! If your little one loves the movie and twirls around the home singing about snowmen, she'll love this. Use Canva or Poster My Wall to create a Frozen themed invitation. Supply marshmallows for snowballs, pretzel sticks for arms, choc chips for eyes and orange lollies for a nose for the kids to 'Build a Snowman'. Of course no Frozen themed party is complete without an ice cream cake! Instead of 'Pin the Tale on the Donkey', play 'Pin the Nose on the Olaf'. Spectacular Kids Parties have some great Frozen themed party packages – including an Elsa who'll come to sing and play with the kids.
Fun with an AFL Footy Themed Birthday Party
Footy season is here – so it's the perfect time to throw an AFL themed birthday party. Invite your kid's mates to dress up in their AFL team's footy colours or guernsey and supply them with their own custom made water bottles with their names. Put up bunting of the AFL teams and serve popcorn, football doughnuts and jelly in team colours. A footy cake is a must!
Get Cosy at a Slumber Party
Transform your living room into a cosy fort and throw a birthday slumber party.
For girls: prepare pamper packs with face masks, nail polish, sponges and sweets for them to pamper themselves with for the night. Provide white pillow cases and fabric pens for them to decorate their own pillow. If you want to go all out – buy the party guests matching PJs for the party!
For boys: create a theme for the slumber party. AFL, super heroes or glow in the dark. Invite friends to dress in the colours of their favourite AFL team , or their favourite super hero. Bundle up sweets and drinks and play the boys favourite super hero movies.
Action Packed Party
Your kid might be looking for something more action packed. Ice skating and indoor rock climbing are two winter kid's party ideas that'll keep your adrenaline junkies busy for the afternoon. Ice ArenA hosts birthday parties which you can learn more about here. Vertical Reality Climbing is popular destination for rock climbing birthday parties.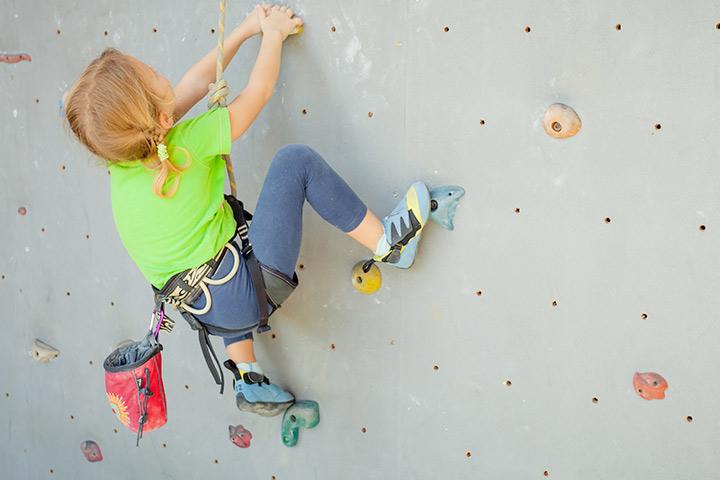 Got a birthday coming up? Check out our birthday party packages and host your kid's next birthday party at The Beachouse! We'll take care of everything – all you need to do is send out the invites 🙂